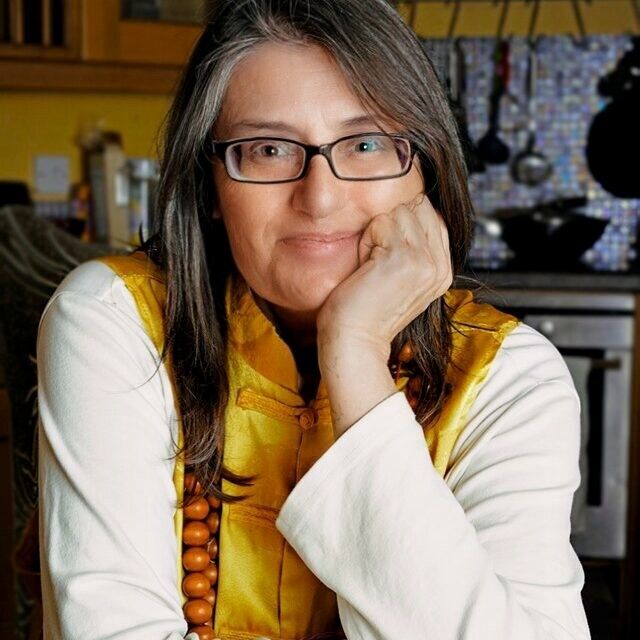 Hanmi Buddhist Association Ireland
Vajra Acharya Mary P O Connor
Mary P is an Artist, She met Yu Tian Jian/ Dechan Jueren the Lineage Holder of the Hanmi Esoteric School in London in 2007 and experienced meditation for the first time. At the time Mary had a number of chronic health issues .
" Practicising Esoteric Mantra Mindfulness Meditations has greatly improved my health, my Arthritis has gone and I almost never need antibiotics now. My mood is much better and having suffered from Clinical Depression for most of my life it is amazing NOT to be depressed & to be able to pass on to other people these teachings which have so profoundly changed my life"
Mary began to study with Master Yu and was ordained Vajra Acharya or Empowered Teacher in China in 2010. Mary divides her time teaching in Ireland, Europe & the UK.
Personal Website: www.47eyes.com
Mary P is the founder of Corks Chinese New Year Festival www.corkchinesenewyear.com and plays an active role in the charity The Next Step