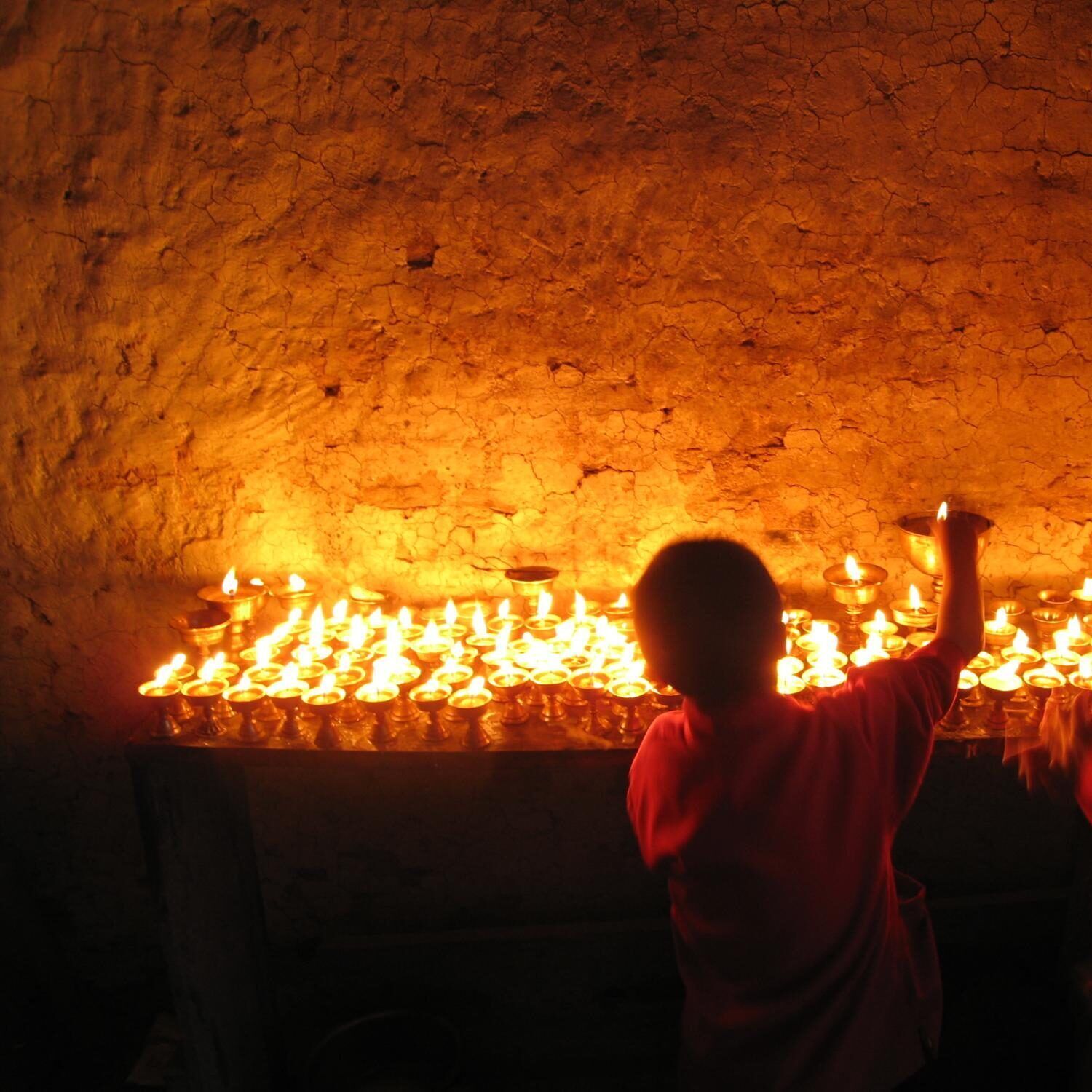 Hanmi Dharma Rites
One of the greatest services Hanmi Buddhism offers the community is to conduct Dharma Rites.
A Dharma Rite is a Buddhist ritual prayer ceremony where a group of esoteric practitioners gathers together and prays for a common goal. A group of practitioners who have experience working together with advanced states of consciousness can overcome an obstacle with relative ease that would be insurmountable for one person alone.
We hold New Moon and Full Moon Dharma Rites for All Sentient Beings twice a month in all Hanmi Shrines & Temples, keeping to the lunar cycle. If you would like to attend one for its healing benefits please contact us to check the time and date & location on + 353 (0) 89 4717922 Europe or www.dari-rulai-temple.org USA
There is also a Prayer List you can add your name to at our Main Temple in L.A. Click H ere
Chinese New Year Buddhist An Tai Sui Dharma Rite in Cork
Why Do People Request Dharma Rites?
Most commonly we do Dharma Rites to help people overcome obstacles they are having with health, wealth, and luck. It is also common for people to request a Dharma Rite for a deceased relative. Sometimes Dharma Rites are held to celebrate a special occasion, like a holiday, or birthday, or simply to pray for world peace.
Available Dharma Rites
Birthday, Marriage or Aniversary Dharma Rite
Treat yourself or a loved one to a powerful blessing that will attract health, wealth, happiness and good fortune throughout the coming year. There is no need to attend in person, but if you do so, you can invite your loved ones to join the celebration!
Duration: 45 minutes on the same day of the celebration.
Luck Change Dharma Rite
Whether you just need a little extra assistance to help you through an obstacle or you need a total change in your life; with a strong blessing behind you, many things you thought were out of reach will fall easily into your hands. It is very effective if conducted before an important business deal or when facing litigation.
Duration: 45-min for 7 consecutive days.
Assist the Deceased Dharma Rite Read Master Yu's Transcripts
Help the soul of a deceased loved one to make their final transition. Relieve the grief of loss and unresolved attachments. Clear and strengthen your connection to your ancestral merit.
Duration: 45-min for 7 consecutive days.
Extinguish Disaster Dharma Rite
This dharma rite is often requested to provide comfort through prayer and spiritual healing for hospital patients, those facing surgery, etc.
Duration: 45-min for 7 consecutive days.
Other Dharma Rites
Business Prosperity Dharma Rite
Seek Marriage Dharma Rite
Seek Offspring Dharma Rite
Assist the Deceased (unborn child) Dharma Rite
Assist the Deceased (suicide) Dharma Rite
Un-do Jinx/Hex Dharma Rite