Advanced Abhisheka-Empowered
"Extinguishing Disaster & Prolonging Life"
The Medicine Master Lapis Lazuli Light King Buddha Extinguishing Disaster and Prolonging Life Dharma is for spiritual healing, protection, and prevention of illness and disease, as well as for extinguishing disaster, extending life, and bringing forth good luck.
Medicine Buddha Dharma To Cleanse Water
CLEAN WATER MATTERS
Learn simple and effective techniques to bless and purify food, air, and water. Immediately taste the difference and sense a high vibration in the food using your hands.
The change in taste in tap water and other drinks you have purified will amaze you.
In this workshop, you will receive an Abhisheka Empowerment (pouring of holy water on your crown) which will enable you to successfully practice the Medicine Buddha Healing Dharma. This very powerful Dharma practice includes learning the Sanskrit version of the Medicine Buddha Mantra, along with the accompanying mudra (hand gesture) and visualization.
Many healers have found that the Abhisheka Empowerment greatly enhances their healing abilities, as well as their level of accomplishment when performing their present spiritual practices.
The Medicine Buddha Meditation is an effective tool which helps people clear karma, and clear themselves as necessary if they are doing healing for others. These practices have been handed down through an unbroken lineage of Enlightened Masters for thousands of years.
Besides doing this practice for your own self-cultivation, healing and protection, you will also learn a related group healing technique for others. Historically in Asia, plagues and epidemics were known to ravage populations from time to time, and through their great compassion and wisdom, Buddhist Masters developed these spiritual healing methods for use on large numbers of people.
Our presentation of the Medicine Buddha Dharma is a unique teaching of the Hanmi Esoteric School of Buddhism. This practice was formerly offered only to advanced, initiated disciples of a spiritual master after several years of preparation. It is now being offered to the general public, due to the great need for more people to learn how to heal themselves and others, using primarily spiritual techniques.
Contact Mary to book your place 089 4717922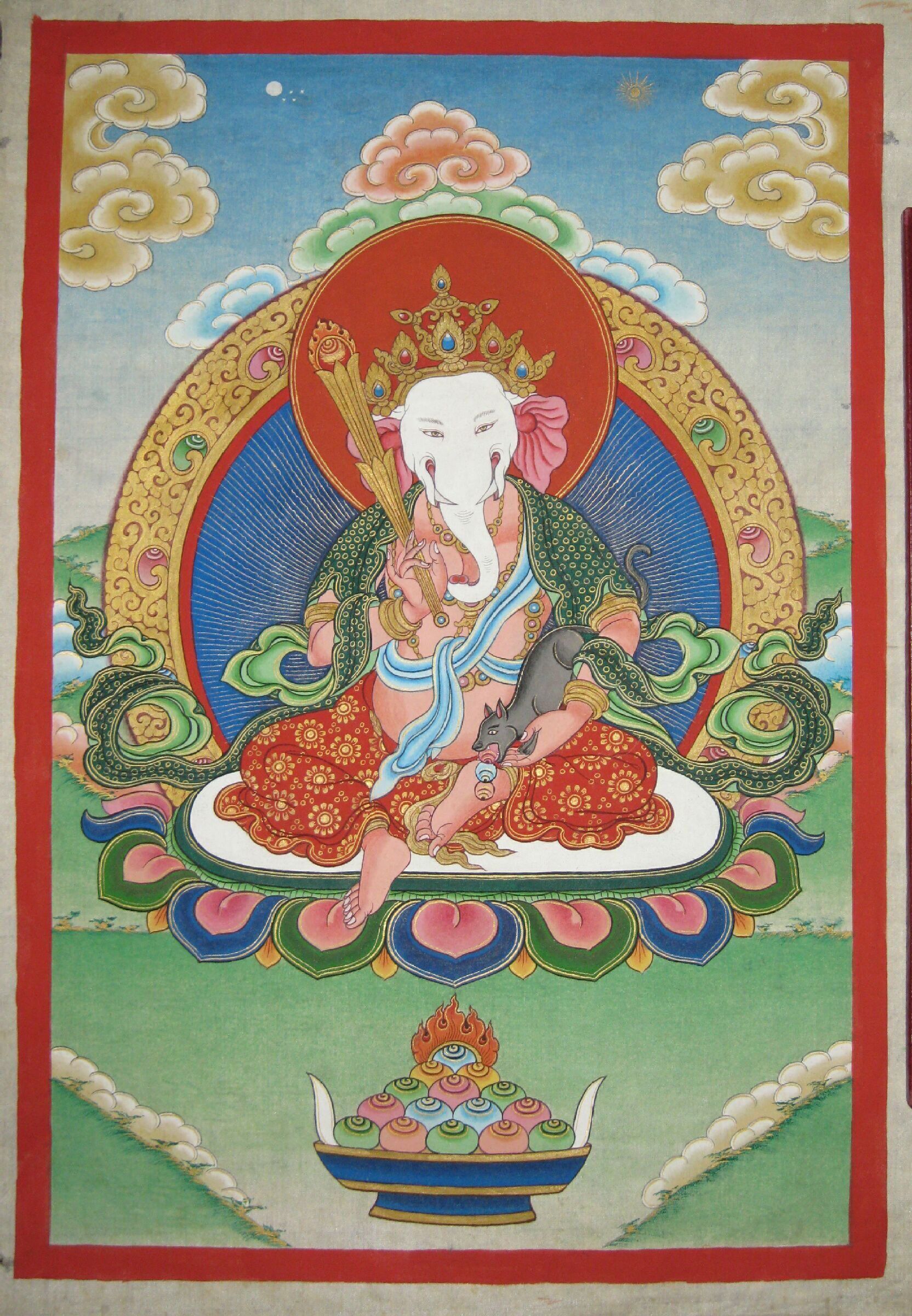 Full Moon Prayer Servicefor Wealth and Prosperity
Struggling with prosperity obstacles? Have your name placed on the Dari Rulai Temple Elephant King altar for 30 days.
Every day practitioners light incense and chant wealth mantras to extinguish the karmas that cause the lack of abundance and to generate prosperity for you.
Full Moon Dharma Rite Duration: 45 minutes on every Full Moon.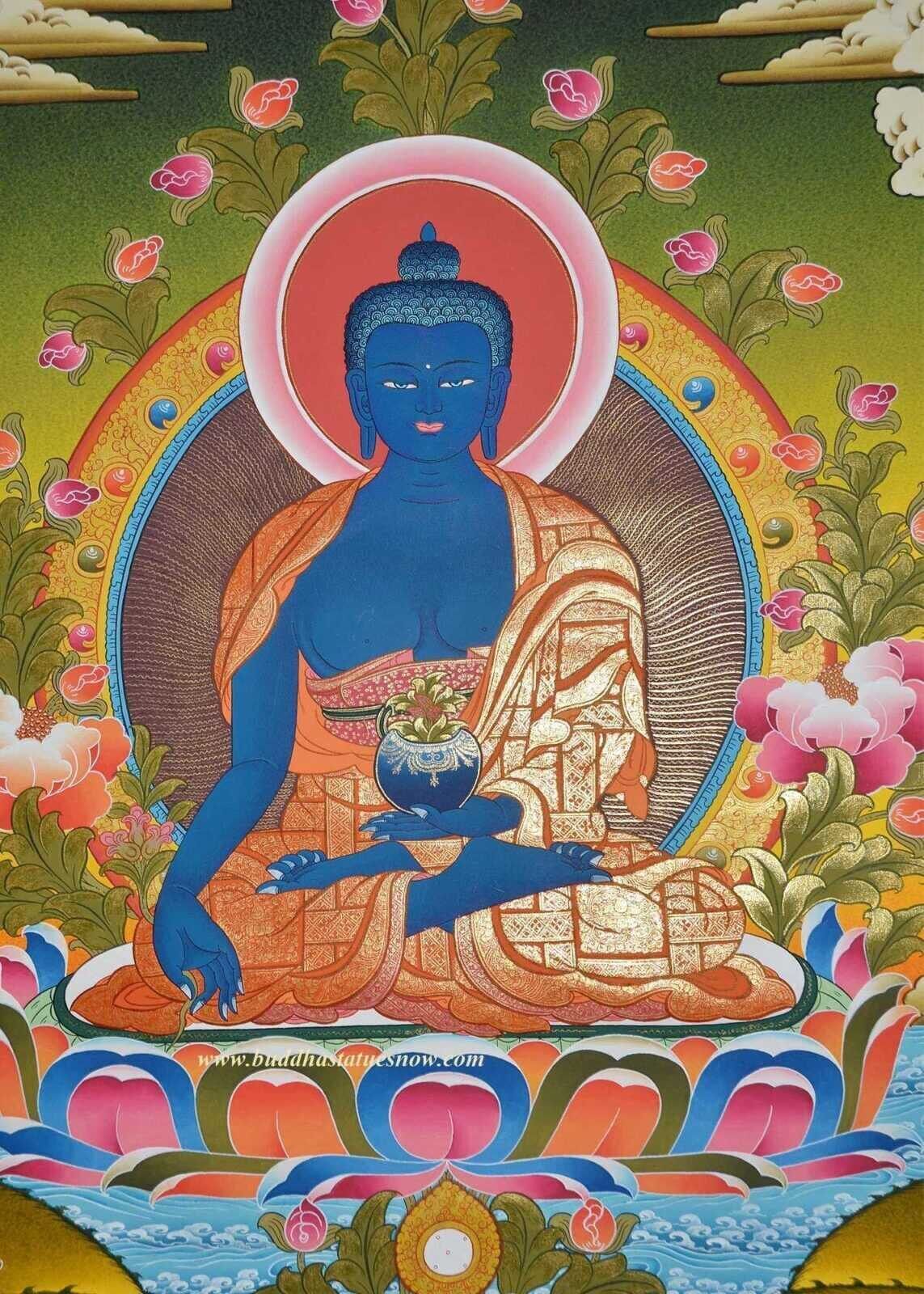 Full Moon Prayer Servicefor Luck and Health
Add your name or names of dear ones to Dari Rulai Temple's Medicine Buddha altar prayer list for 30 days.
Every day practitioners light incense and chant mantras for you for healing and prevention illness and disease. On the full moon, you can join us during the chanting to receive the help and blessings.
tFull Moon Dharma Rite Duration: 45 minutes on every Full Moon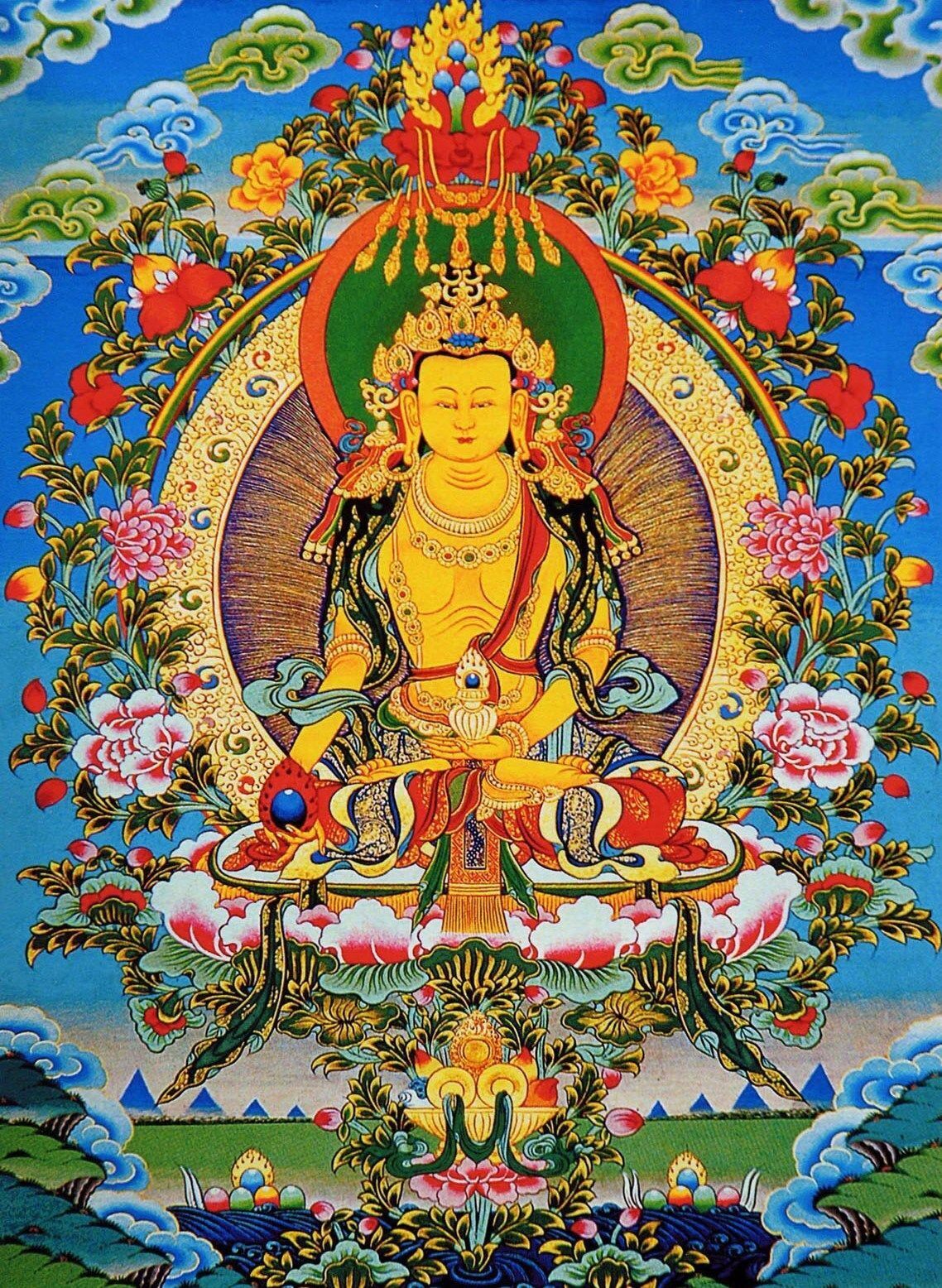 New Moon Prayer Servicefor the Deceased
Experience the benefit of praying for your ancestors and loved ones who have passed away. Add a name to Dari Rulai Temple Ksitigarbha altar for 30 days.
Temple practitioners will chant Buddhist mantras for your predecessors and for All Sentient Beings.
Moon Dharma Rite Duration: 45 minutes on every New Moon.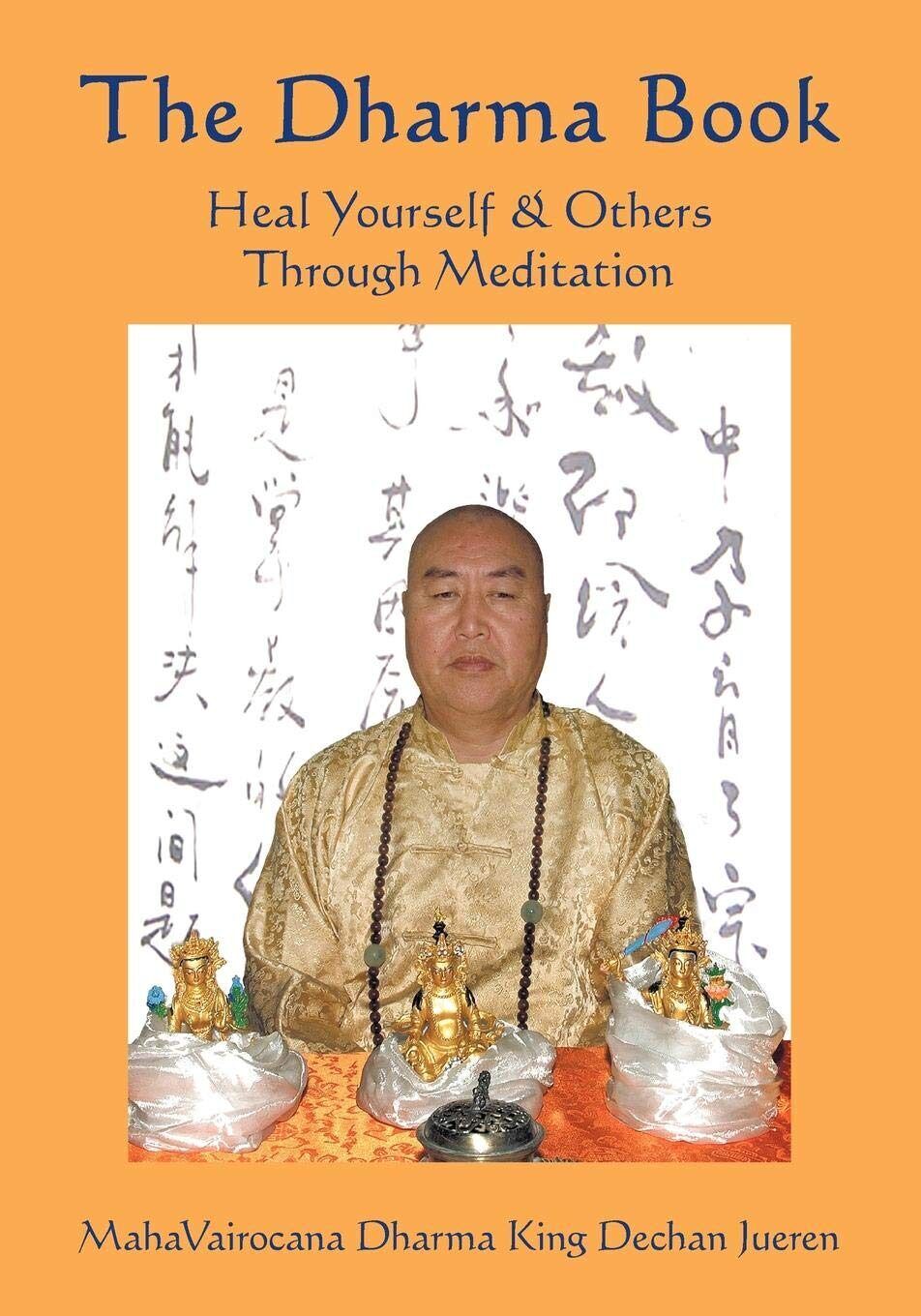 A most important and basic practice. Eliminates the resisting mind and helps you enter deeper meditative states. Experience the "first state of Zen", through Guided Calming, Body Relaxation, Mind Relaxation, and Mind Transcendence.
An effective method for beginners to "enter into state".
These meditation practices are available in The Dharma Book & on Empowered CDs They can also be taught by qualified Hanmi Teachers Online & In person
Boooks & Cds are available in your local Hanmi Centre and via our Shop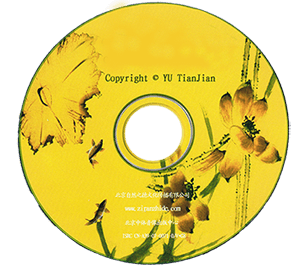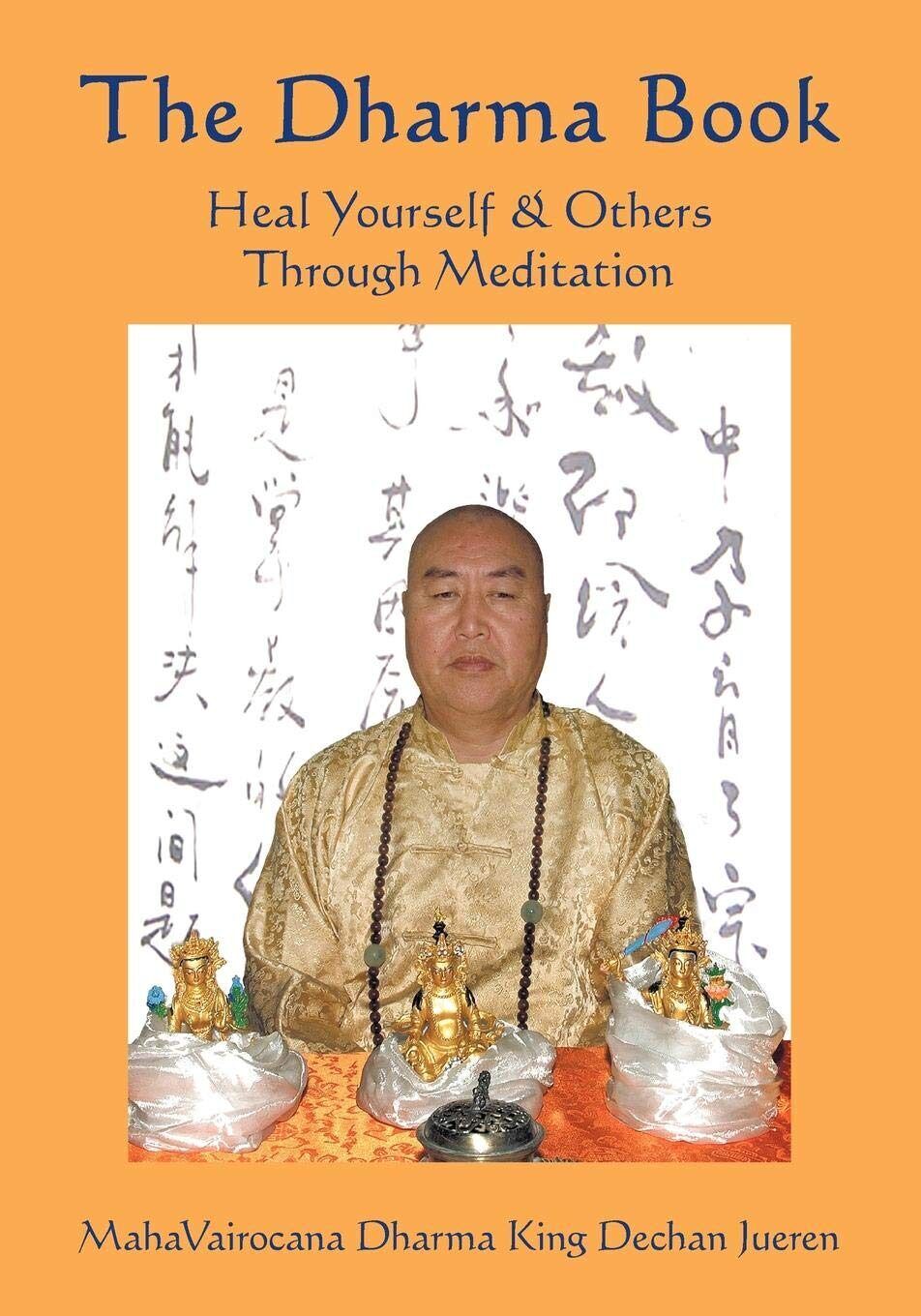 Open the Qi channels. Energize the Body. Generate much more life force. Receive an empowerment which will enable your hands to emit healing energy. Also, short meditations which will warm or cool your body and help you stay comfortable. Healers using other disciplines receive a boost in their healing practices using these meditations.
The practitioner develops purity and stillness of being, which brings the body under the complete influence of the mind. Practice the "Outer Qi Generating and Releasing Dharma" for self-empowerment, self-healing, and to cultivate the ability to heal others.


Experience the "second state of Zen" including motion and stillness, being and non-being. This practice guides you along the path to samadhi and helps you "firm the seed". Experienced meditators really love this practice. Prepares one to enter into a higher Dhyana/Chan state. Many have had profound experiences with this meditation.
This practice also heals and strengthens the body. Elements from it can be used to heal others.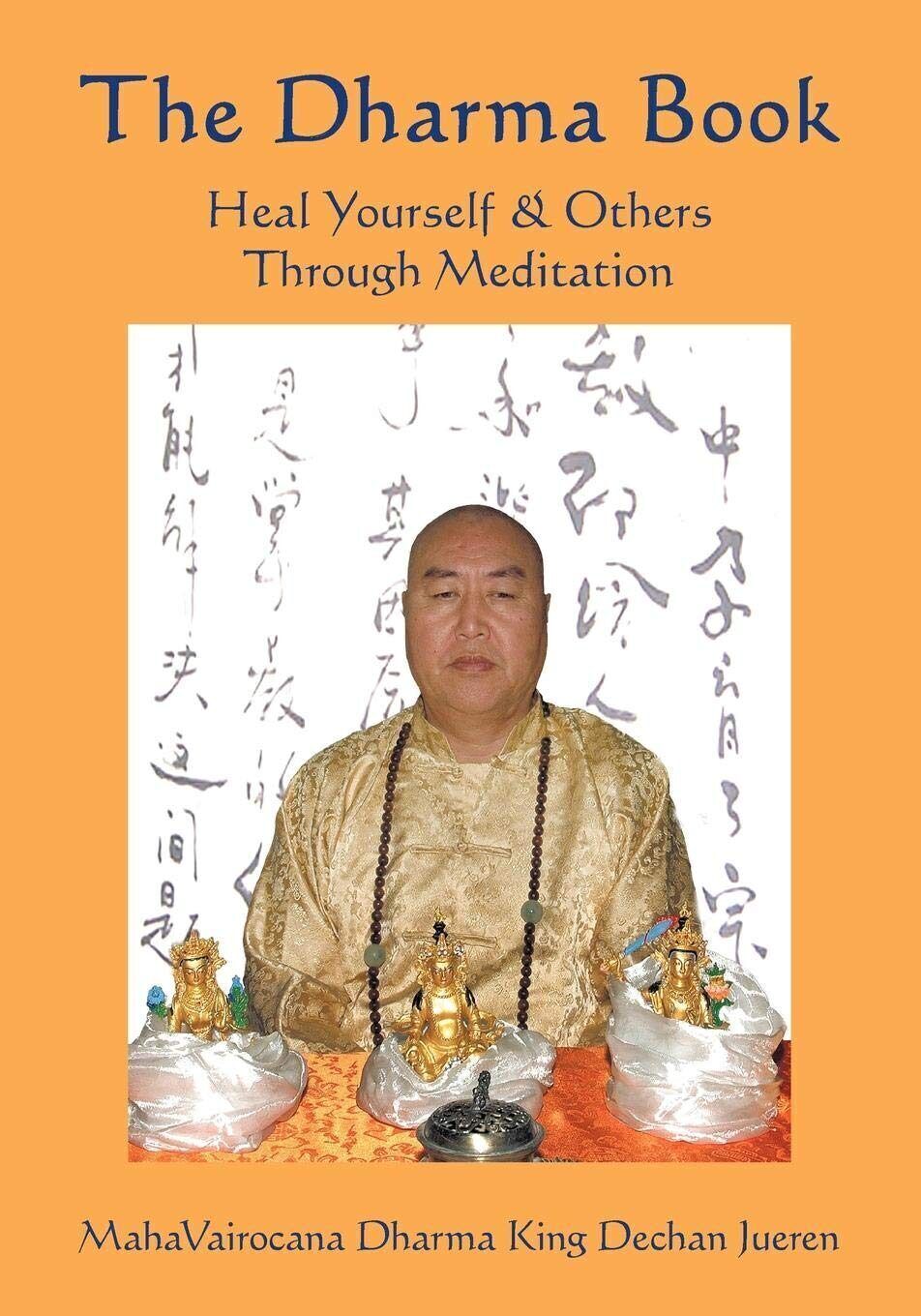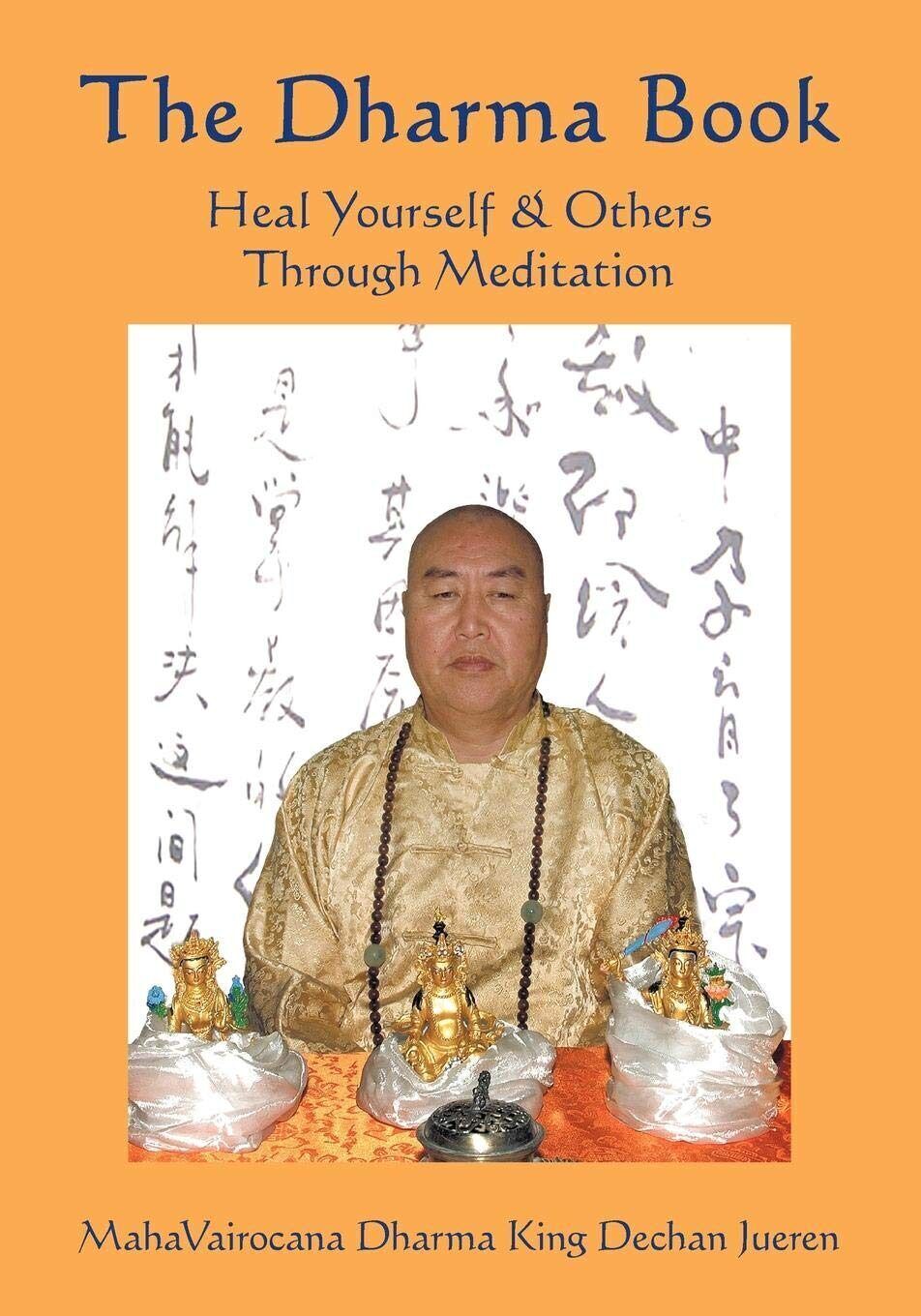 Zen (Chan, or Dhyana), Oneness. Beyond form.
Attain direct knowledge and insight into the ineffable
using the Eight Word Heart Dharma. Realize your
true nature and life-purpose. Experience the "fourth
state of Zen" meditation.
The Dharma Book: Heal Yourself & Others Through Meditation is a rich and densely packed book with over thirty-six meditation practices that offer you the chance to improve the quality of your life significantly. Are you struggling with a serious illness? Do you feel a lack of energy and vitality? Would you like a chance to experience true relaxation and peace even in the midst of our chaotic world?
The Dharma Book: Heal Yourself & Others Through Meditation is a depository of ancient mystic practices that have been hidden away for over a millennium. These treasures are the wisdom of Enlightened Masters of the East: Balance Weight, Beauty Yoga, Calcium Enrichment, Diabetes Self-Healing, Heal Yourself of Various Illnesses, Relieve Fatigue, Wisdom Eye Opener, the Heart Sutra Practice, Medicine Buddha Prolong Life, and more.The Dharma Book: Heal Yourself & Others Through Meditation contains the meditation that resonates with you. Practice one consistently for 100 days, and you will experience a positive and profound change in your emotional and physical well-being. Grab this opportunity to heal yourself, to cause your body's natural health to regenerate, and your natural clarity and vitality to return.The Dharma Book: Heal Yourself & Others Through Meditation is the first, long awaited comprehensive book in English of the Chinese Esoteric School. These mystic practices involve mantra, mudra and visualization. The book contains different levels of cultivation for self-realization and for the development of spiritual power.
€ 36 + Post & Packaging
P & P Europe €9 (€14 .95 registered post)
P &P USA & Asia €18 ( €24.95 registered post )
Contact + 353 89 4717922 or e mail corkhanmi@gmail.com to arange payment and shipping
If the reader finds this book useful, it is suggested that you also read the companion book, Thunderbolt Yoga Subduing Mara: Successful Healing In 10,000+ Cases.